Post Date: 09-December-2020
The new issue of Wayfarer has arrived!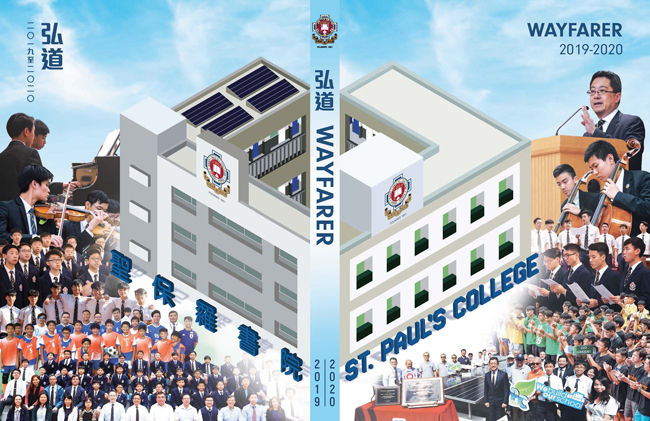 The academic year 2019-2020 was a challenging year for all Paulines, with so many major school events cancelled.
Challenges notwithstanding, the editorial board for the school magazine, Wayfarer, had been working painstakingly to capture memorable school moments in words and photos while at the same time looking for outstanding articles and artworks by our students.
And the new issue is out now! We hope this new school magazine helps jog your memory and bring back to you some fond memories of the academic journey you had with your teachers and schoolmates over the past school year.
The College thanks all the student editors, reporters, and art designers, and the teacher advisors for their hard work in putting out this brilliant publication.
Arrangements for distribution of the school magazine will be made when classes resume. For the moment, click the video below to have a peek at the highlights from our new issue of Wayfarer.