Post Date: 22-May-2020
A fifth-former's perspective on local sustainable economic development
Fung Hok Ching Harold (5D), an economics student, recently wrote to the Letter to the Editor page of the South China Morning Post about ways to promote the sustainable development of the Hong Kong economy, and his letter got published on 15 May 2020.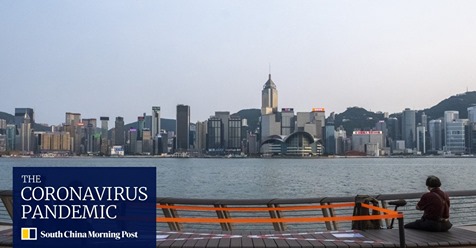 In the letter, he suggested that the government should invest in construction as a pragmatic and sustainable means to cope with the economic stress following the coronavirus outbreak.
Beyond classroom learning, we strive to engage students with community issues, and help them find and develop their own voices and stances towards them.