Post Date: 04-March-2019
Third Staff Development Day 2018-2019
The Third Staff Development Day with the theme "Flipped Classroom" was held at the College on 28 February 2019.
The programme started with a talk entitled "Courage to Flip" given by the keynote speaker, Mr. Ha Chi Hung, Head of I.T., True Light Middle School. He is also a seconded teacher working for the IT in Education Centre of Excellence (CoE) Scheme run by the Education Bureau. He shared with us the concept of the flipped classroom, as well as the concerns and benefits of using flipped classroom approach to teaching and learning.
Mr. Ha explained that the flipped classroom strategy essentially involves teachers delivering instructional content through video for students to view at home so that they can have more class time to engage students in productive, reflective, creative and interactive learning activities that require higher-order thinking skills, e.g. problem solving skills.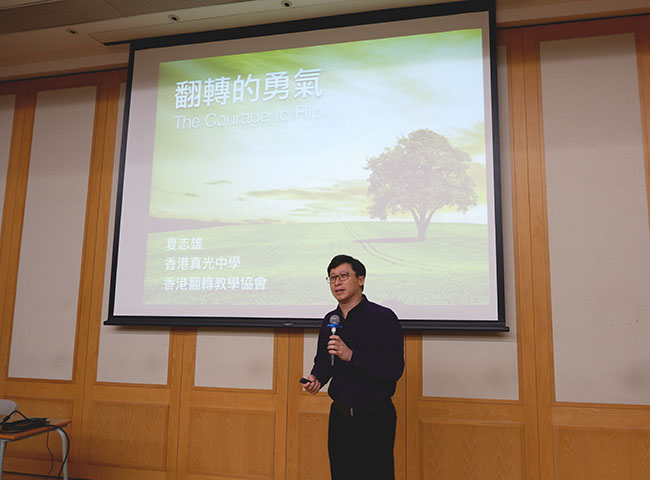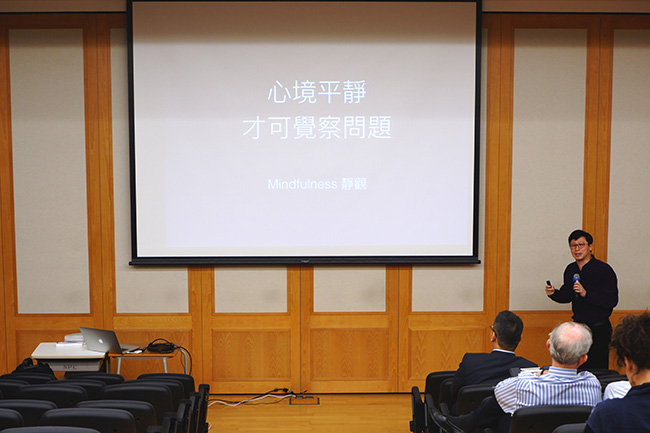 During the second session in the afternoon, five parallel workshops were run for our teachers, grouped according to their academic disciplines. Engaging instruction, lively demonstrations and hands-on training were provided by teachers from Hong Kong FlippEducators, who are keen and experienced practitioners of the flipped classroom.
For instance, in the workshop for science and IT teachers, coding skills for different microbit sensors were taught while Chinese and English teachers, in two separate groups, learnt how to use an iPad app to effectively make videos for students' self-study viewing at home, which is an essential skill and component for success of flipped learning.
We greatly appreciate Hong Kong FlippEducators for their professional sharing and training, which made for an impactful and enriching learning experience for all our teaching staff.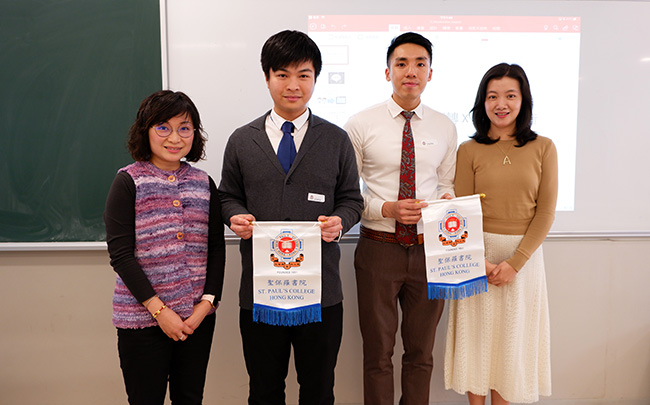 Special thanks to guest speakers, Mr. CHEUNG Chin Wai, LS Teacher, and Mr. KWOK Yun Shan, Maryknoll Secondary School.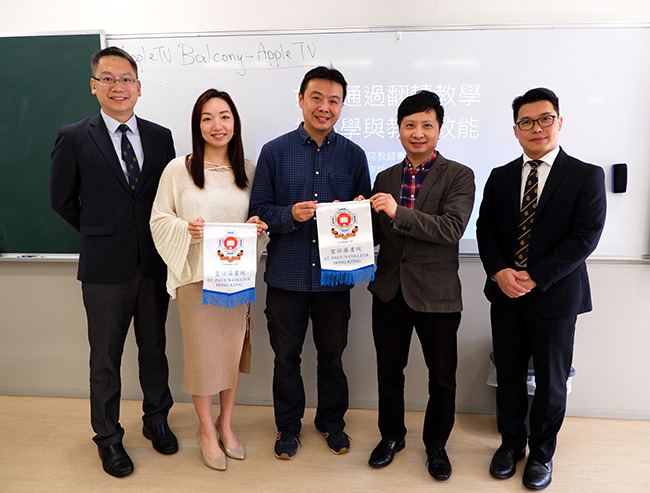 Special thanks to guest speakers, Ms. CHENG Suk Wah and Mr. WONG Hoi Wai, HKCCCU Logos Academy.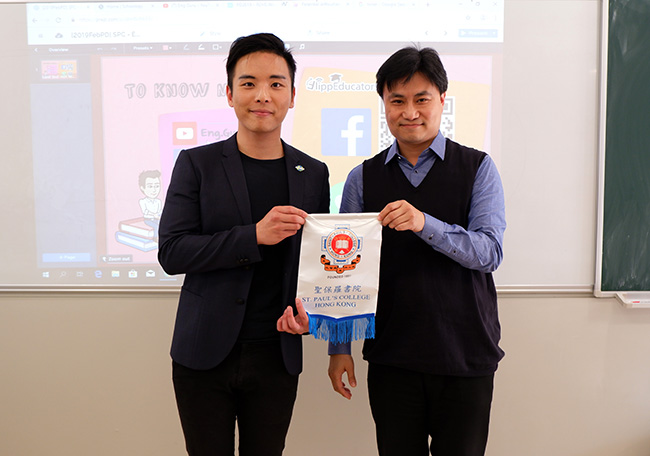 Special thanks to the guest speaker, Mr. LI Wai Ming Keric, Head of English and Coordinator of eLearning, SKH Yuen Chen Maun Chen Jubilee Primary School.