Post Date: 28-May-2018
SPC football teams win championship and promotion to Division 1
Our school football teams have clinched the overall Division 2 title in the Inter-school Football Championships of this academic year. Thanks to the all-out effort and dedication of our three football teams, including our B-grade champions, our school will be promoted to Division 1 for the next season.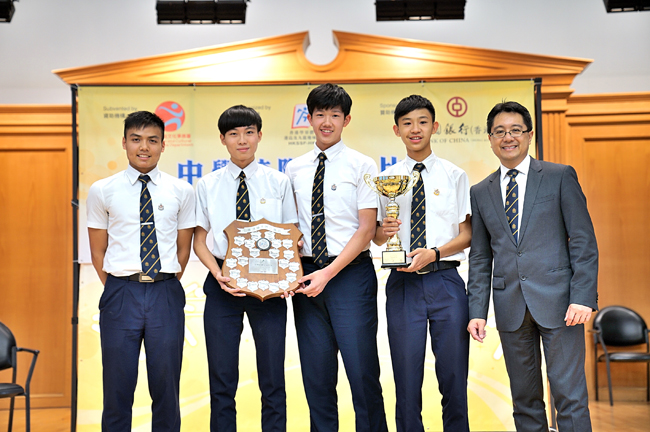 The football players received the overall championship trophy at the prize presentation ceremony, which was organised by the HKSSF in our school hall last Friday. Our Principal, Mr. Dennis Yuen, attended the ceremony as guest of honour to present the trophies and medals to the winning schools of this year's championships.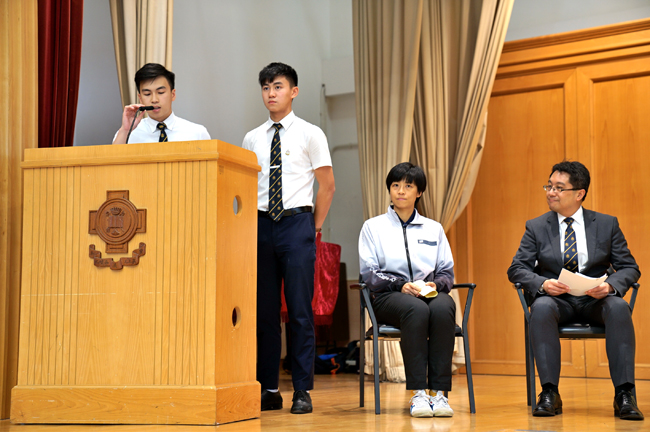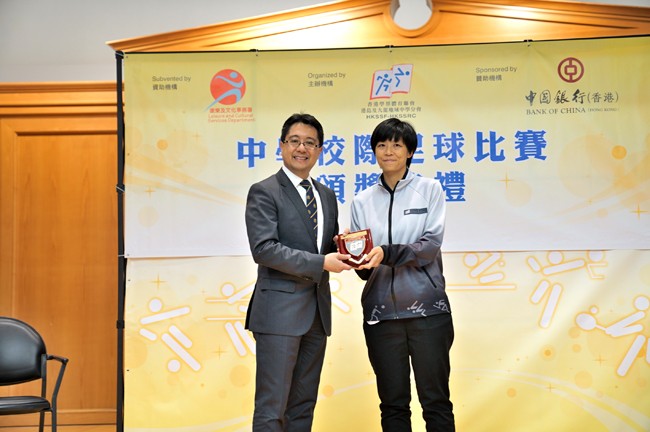 We congratulate our football team members on their excellent achievements. We trust that they will build on this year's success and deliver yet another top performance next season.