Post Date: 07-May-2018
New Zealand Adventure Learning Trip
Led by Miss E. Hugget and Miss C. Wong, a group of 9 students had a fantastic time in New Zealand experiencing the great outdoors, but it wasn't all fun and games.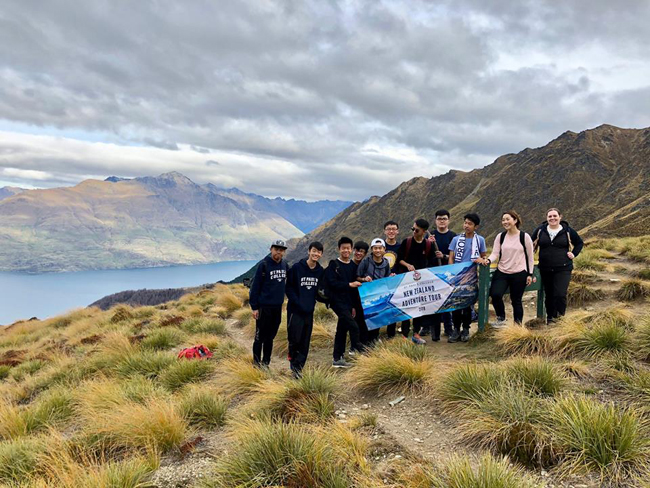 The boys had to overcome their fears and push their boundaries both physically and mentally. They took part in a number of activities including, horse trekking, mountain biking, hiking, kayaking, rock climbing and white water rafting. Along the way they learnt valuable transferable skills such as team work, resilience and leadership.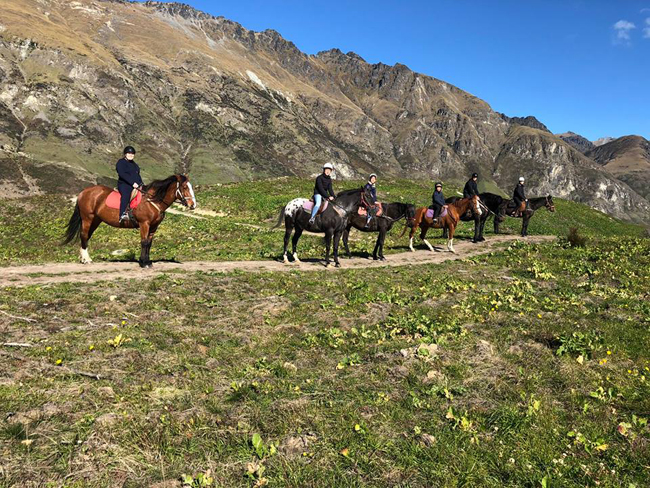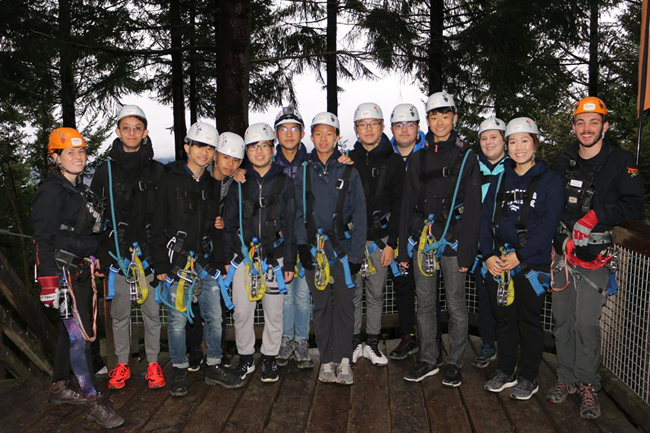 Additionally, they took away practical skills such as how to ride a bike, navigate using a map and even how to correctly chop an onion. Overall, it was a fantastic tour that created lifelong skills, friendships and memories. They even got to experience a bit of New Zealand culture at the Kiwi Haka and practise their English with their local New Zealand guide!