Post Date: 02-May-2018
SPC's first foray into Vietnam champions environmental cause
The eco-conservation tour, held from 22 to 28 April during Activity Week, marked our first foray into Vietnam. Led by Mr. W. W. Mak and Mr. M. F. Kwok, a team of 14 students from Forms 1 and 3 undertook a week-long environmental conservation project on Cat Ba Island, Vietnam.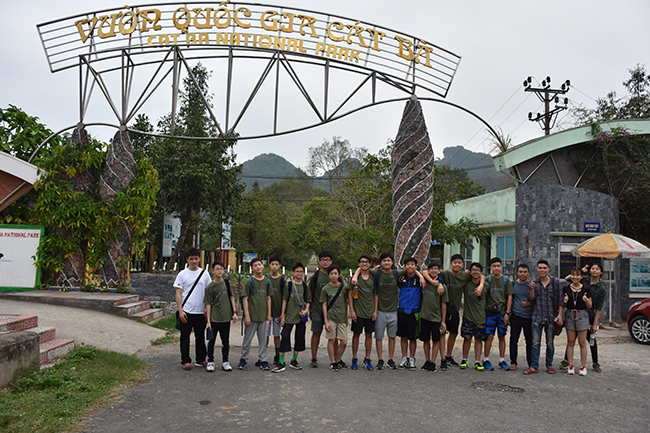 Cat Ba Island is the largest island of the Cat Ba Archipelago, which was recognised by UNESCO in 2000 as a World Natural Heritage site. Conservation work done by our students included picking up rubbish along hiking trails, planting trees, and feeding animals and cleaning their cages at an animal care and rehab centre.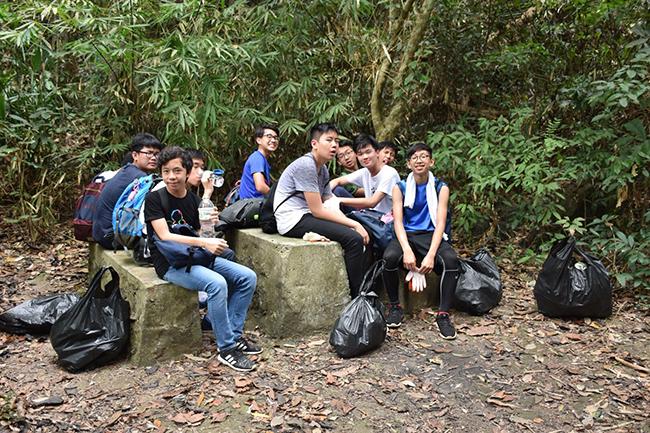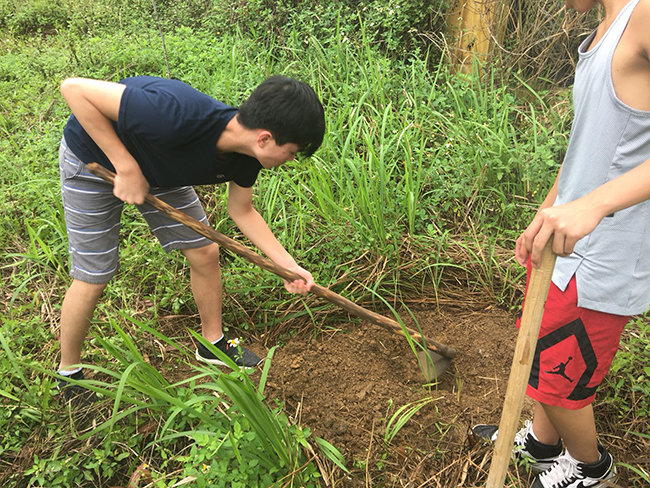 Through the tour, our students have not only broadened their knowledge of environmental conservation but also increased their understanding of their crucial role as environmental stewards for their generation and the generations to come.