Post Date: 16-March-2018
School Football Team become B Grade Champions
Our football team clinched the B-Grade championship title by beating St. Paul's Co-educational College in the final of the Inter-school Football Competition on 10 March 2018.
The match was tied at 0:0 in regulation. By the competition rules, there was no extra time and the game went straight into a penalty shootout. We clinically defeated our opponents 3:0 on penalty kicks.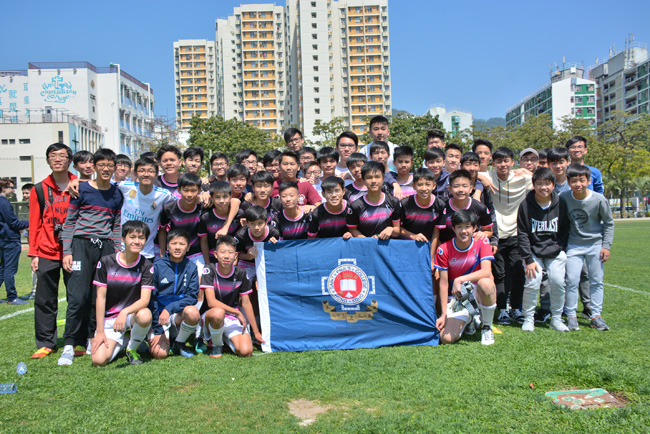 The Sports Department greatly appreciates the parents, teachers, students and alumni who came to the pitch and cheered for our young players throughout the match on a hot, sunny Saturday afternoon.
Congratulations to all the members of the B Grade football team!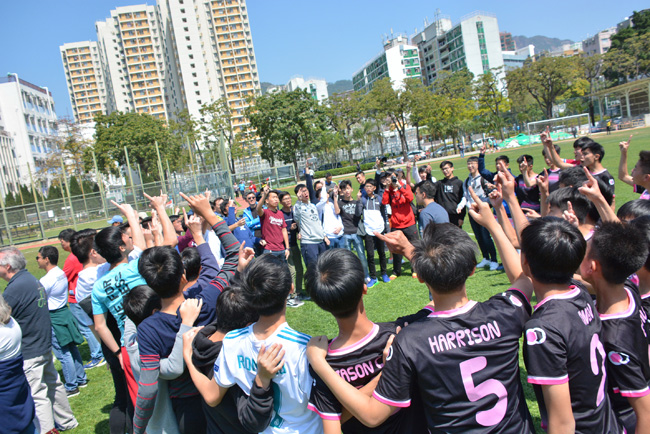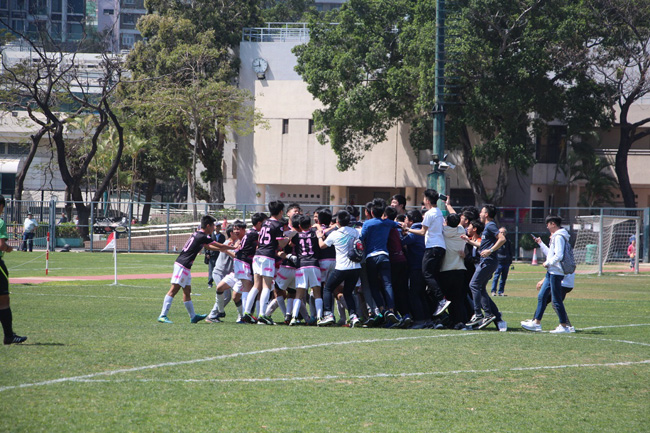 There are more photos and news about our sports teams at our College Sports Union facebook page at https://www.facebook.com/stpaulsportsunion/posts/1861567687196478.