Post Date: 30-May-2018
Fifth-former wins Hok Yau Club Outstanding Leaders Award
Luzern Chow (5F) became one of the ten students who won the Outstanding Leaders Awards, presented by the Hok Yau Club Potential Development Centre.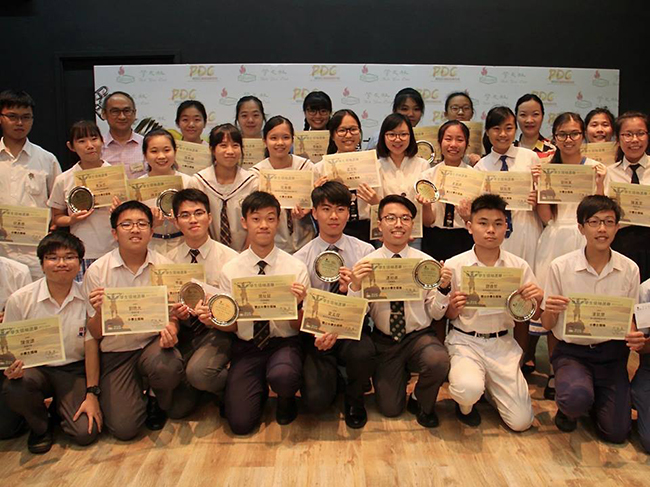 The Outstanding Leaders Award is as much a leadership skills contest as a rigorous training programme which involves adventure training, social immersion workshops and a week-long study excursion to Northeast China. Having completed the programme with excellent results, Luzern successfully came through three rounds of interviews and was selected as one of the winners.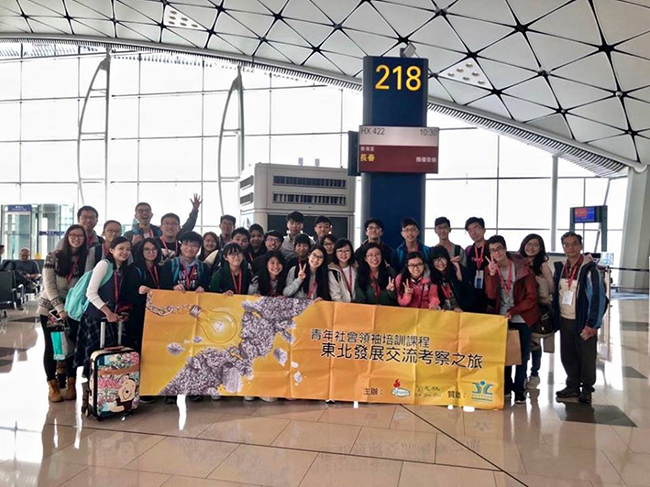 Congratulations to Luzern on his leadership achievement!